Work Hard, Play Hard
When we learned that the GeoGames were debuting at Geosynthetics Conference 2019, we eagerly applied for the exciting challenge. Hosted by the International Association of Geosynthetics Installers (IAGI) and sponsored by AGRU America, this outdoor event will feature welding competitions by teams of installers.
The GeoGames are a fun way to highlight the technical work of geosynthetics installers. The teams of certified welding technicians will compete to weld various geomembranes in different configurations (such as pipe boots and challenging angles) while still maintaining high quality work. Each team will be asked to extrusion weld and wedge weld, and judges will award points for both quality and speed of installation.
If you're attending Geosynthetics Conference 2019, come on over to Discovery Green Park (across the street from Marriott Marquis Houston) on Tuesday, Feb 12, 5–7 pm and cheer us on. We're hoping to bring home the trophy!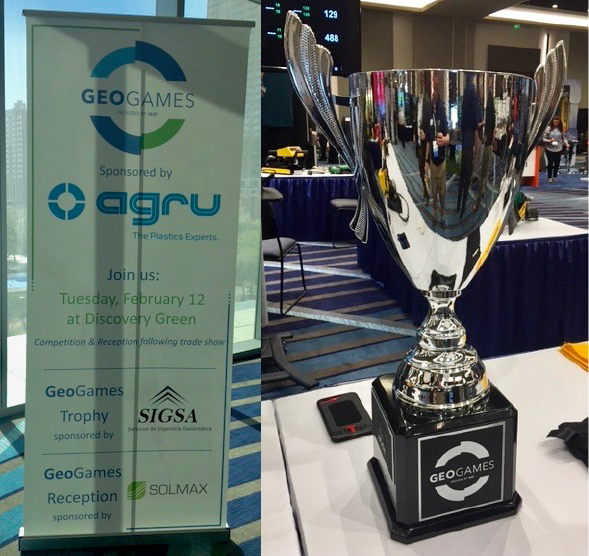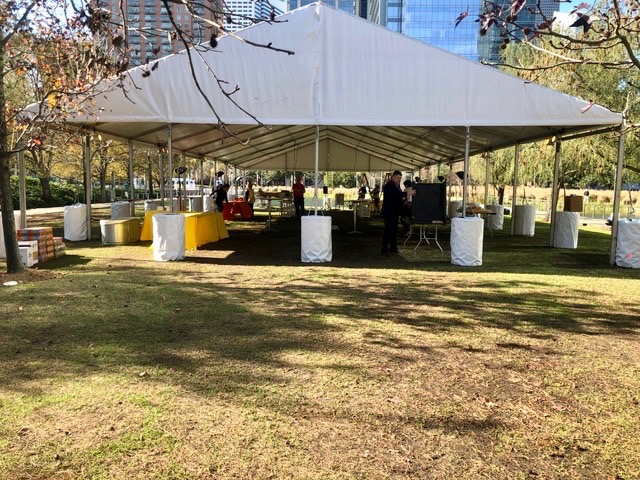 Discovery Green Park
1500 McKinney Street
Houston, TX 77010