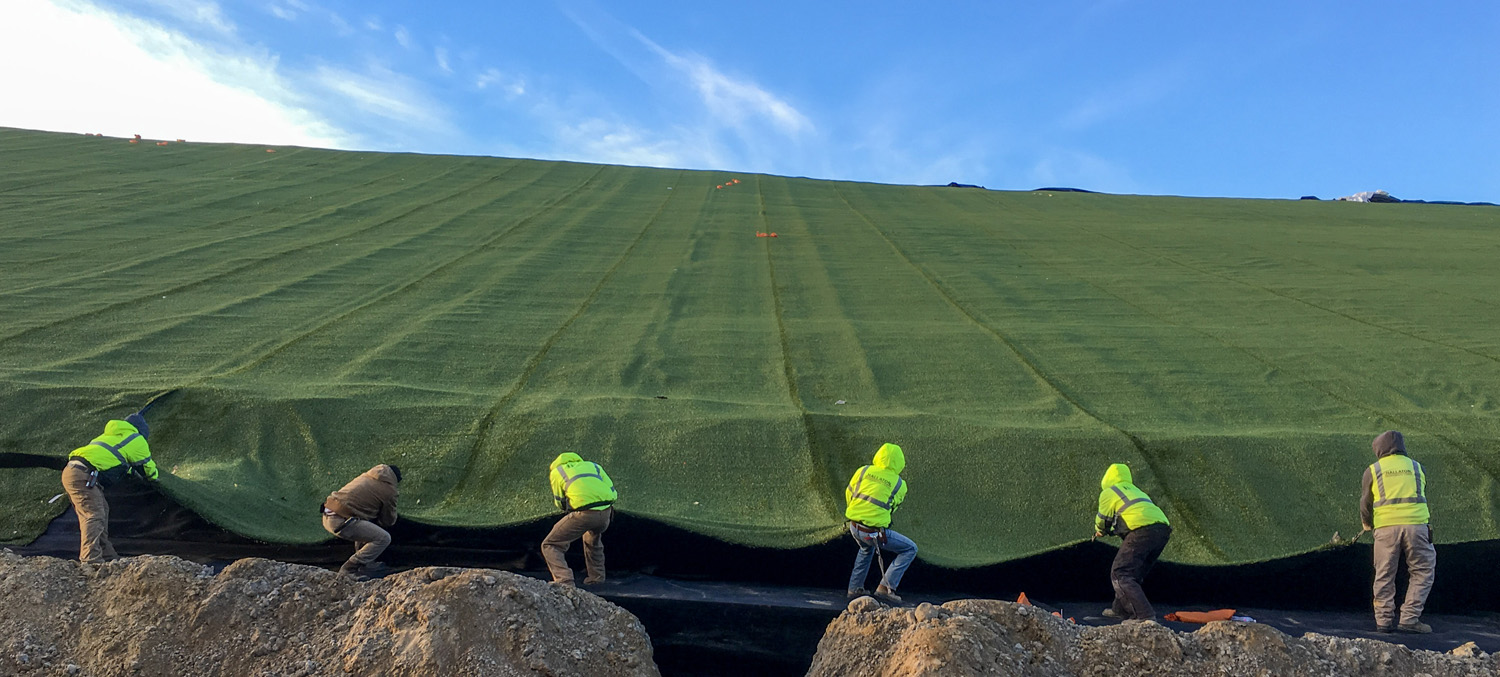 Acres of Experience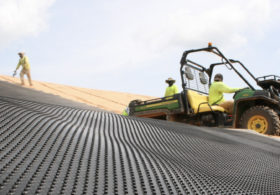 With over 25 years in business, Hallaton has installed over 1 billion square feet of geosynthetic lining material. That's over 23,000 acres! As a leader in the installation industry, Hallaton offers innovative solutions matched with expert skills to address all of your containment needs. Whether you need a new landfill cap or closure system, a floating cover for a reservoir, secondary containment reinforcement, or liner for an ornamental pond—we have you covered.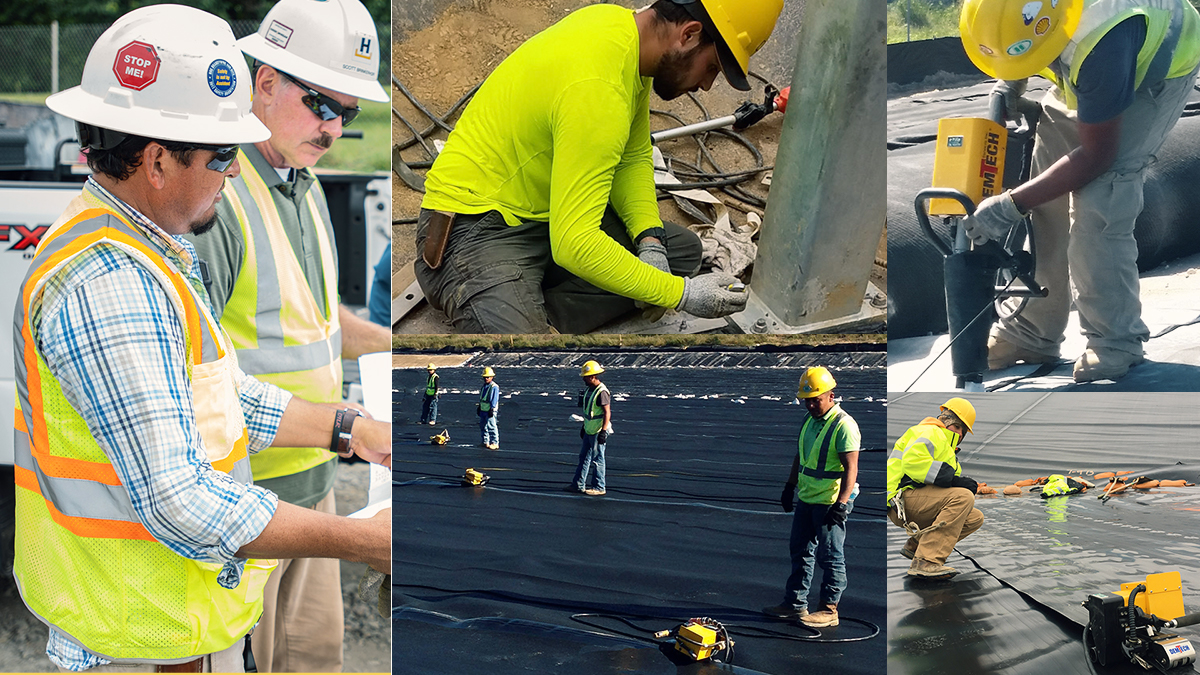 Turnkey Solutions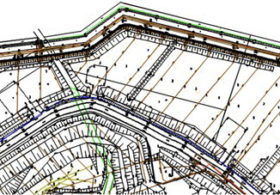 A feature that sets Hallaton apart from our competition is our turn-key project consultation services. Whether you need general project design, recommendations on material selection or engineering support with our CAD drawings (Trimble Survey Technology), our experience will ensure a successful project from design through construction.

Competitive Pricing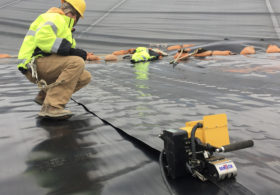 Our manufacturing partners represent some of the top companies in the industry, and with our preferred vendor status and good credit terms, Hallaton is able to offer competitive pricing at bid time.
Project Management


Hallaton uses Procore's state-of-the-art construction project management software to help manage our jobs, both in the office and out in the field. With this technology, we receive real-time information about the progress of our jobs, including material supply, crew productivity, quality and safety controls, as well as budget adherence.
Products
HDPE (smooth & textured)
LLDPE (smooth & textured)
XR-5
HDPE Pipe
Hypalon
Polypropylene/RPP
RPE
PVC
EPDM
GEOSYNTHETIC CLAY LINERS (GCL)
GCL—Geomembrane Supported
GCL—Fabric Enclosed
OTHERS PRODUCTS
Geonets
Geocomposites
Geotextiles
Geogrid
Geocells
Spray on Membranes/Polyurea
Concrete Revetment Mats
Specialty Materials
Ballasting Systems/Anchor Down
Drainage Board
Suppliers
Agru America
Atarfil
CETCO
Colentanche Axter
Elite Erosion Supply
Raven Industries
Sherwin Williams
SKAPS Industries
Solmax
Specialty Products Incorporated (SPI)
Texel
Tencate
Watershed Geo
XR Geomembranes