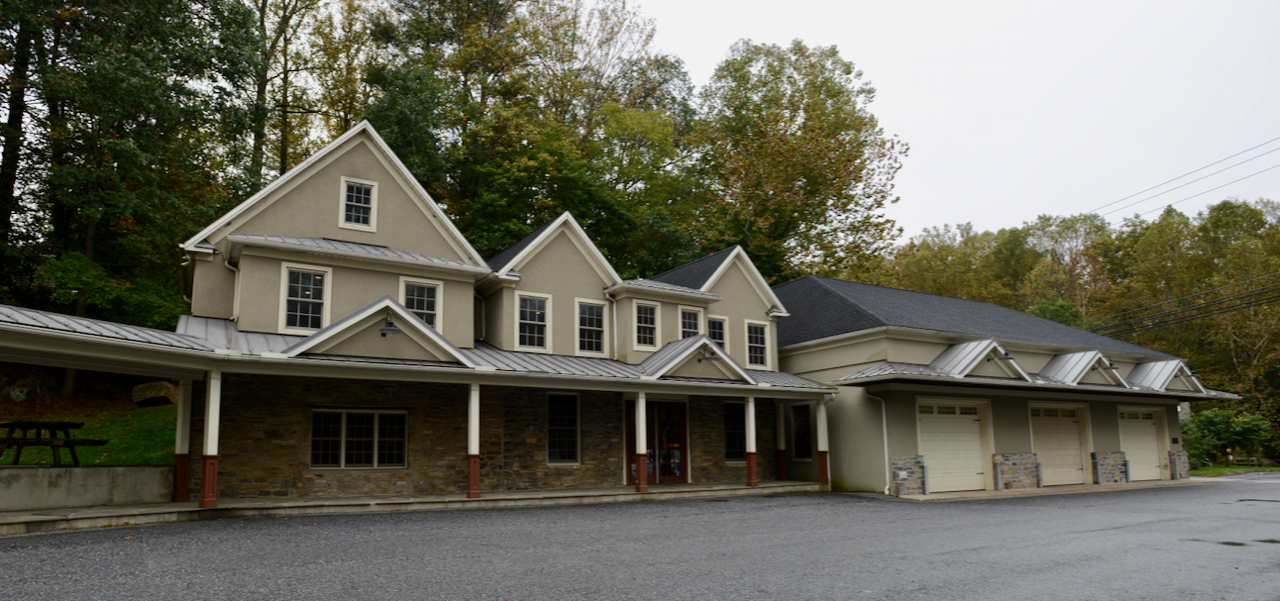 Hallaton Environmental Linings has a proven track record of being a premier liner company in the installation industry. Our projects vary in size and scale, and our experience and attention to detail have provided us a reputation of excellence with the business owners, municipalities, engineers and manufacturers that we work with across the country.
Hallaton has an exemplary reputation for quality, safety and service. We are a liner company committed to partnering with customers to deliver high quality projects that are completed safely, on time and within budget.
Company Profile
Number of Employees: 150 (with crews)
Quantity of Geosynthetics Installed: Over 1 billion square feet
Geosynthetics Installed: Geomembrane (HDPE, LLDPE, EPDM, PVC, PP, RPE, XR3, XR5, Hypalon), Geosynthetic Clay Lining (GCL), Geotextile, Geocomposite, Geonet, Geogrid, Geocells, HDPE Pipe, Polyurea/spray-on liquid membranes, Ballasting Systems/Anchor Down, Foundation Drainboard, Vapor Barriers, Floating Covers, Rain Covers, and Specialty Linings
Suppliers: Agru America, Atarfil, CETCO, Colentanche Axter, Elite Erosion Supply, Raven Industries, Sherwin Williams, SKAPS International, Solmax, Specialty Products Incorporated (SPI), Texel, Tencate, Watershed Geo, XR and others
Training: Extensive training is a top priority. We provide in-house and manufacturer-based training programs for new installers and technicians. We provide IAGI welding certification programs, Demtech welding equipment training, operation/maintenance training for industrial sewing machines and a full-scope safety training program.
Certifications: AIC, CWT, Master Seamers, 40hr Hazwoper, QA/QC, CPR
Safety: Comprehensive in-house safety program includes: new hire orientation/training, mandatory drug testing, HASP, HazCom, SOP's, hearing conservation, Covid awareness/protection, PPE usage, 40hr Hazwoper / confined space course, first aid, CPR, daily site safety meetings, quarterly company safety meetings. Field PPE attire: long pants, sleeved shirts, steel toe boots, safety vest, leather gloves and safety glasses
Technology: ProCore Construction Management software, Cad/Trimble construction design services, drone photography
Financial: Hallaton is financially sound with excellent lending/credit relationships, insurance bonding for all jobs and good credit standing with suppliers.
Associations/Affiliations
National Waste & Recycling Association
International Solid Waste Association
American Coal Ash Association
Gas Technology Institute
Solid Waste Association of North America
National Mining Association
Pennsylvania Independent Oil & Gas Association
American Petroleum Institute