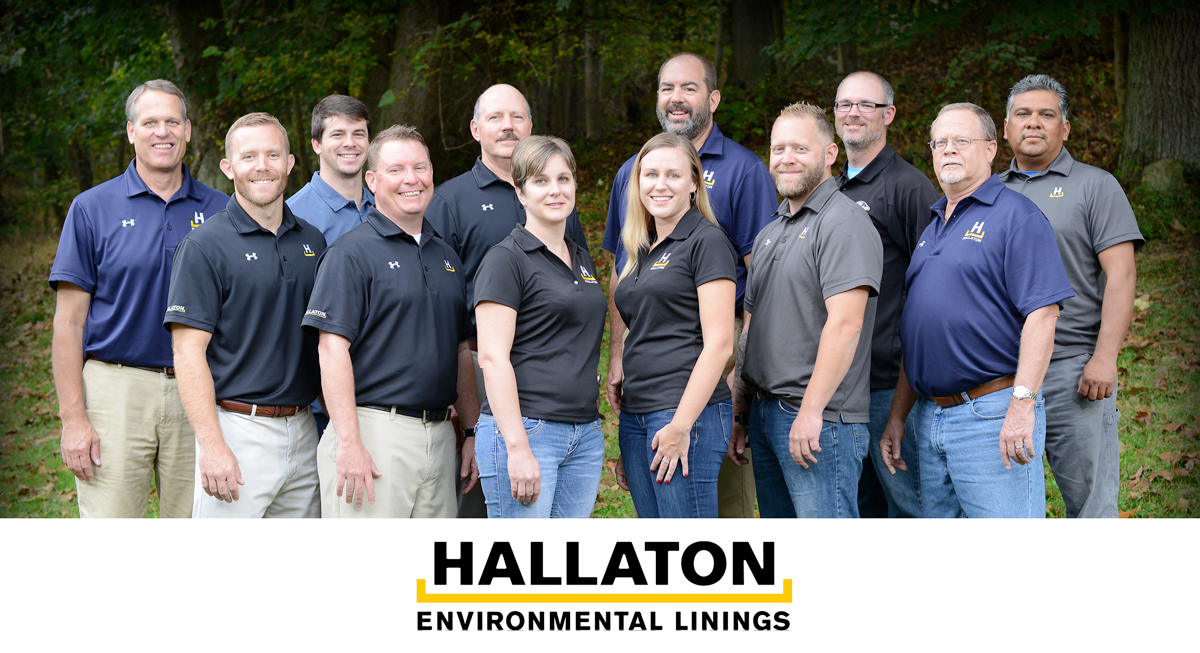 Hallaton, Inc., has a proven track record as being one of the most experienced liner installation companies in the industry. Our experienced staff, superior service and attention to detail have given us a reputation of excellence with the business owners, municipalities, engineers and manufacturers we work with across the U.S. and abroad.
Company Profile
Incorporated: 1993
Number of Employees: 140 (including seasonal part-time)
Number of Crews: 9-10, dependent on time of year
Quantity of Geosynthetics Installed: Over 650 million square feet installed
Geosynthetics Installed: HDPE, LLDPE, PVC, PP, XR3, XR5, GCL, EPDM, Geocomposite, Geotextile, Geogrid, Geocells, HDPE pipe, spray-on liquid membranes and specialty linings
Suppliers: Agru America, GSE, Skaps, Solmax, CETCO, TenCata, Texel, Raven Industries, and others.
Certifications: Member IAGI, Master Seamers are IAGI certified fusion and extrusion welders, 40 hour Hazwoper, QA/QC, and Master Seamers, First Aid/CPR.
Safety: Comprehensive In-house safety program including: Company HASP, daily site safety meetings, quarterly company safety meetings, field personnel PPE: long pants, sleeved shirts, steel toe boots, safety vest, leather gloves and safety glasses
Training: Extensive training is a top priority. Many of our installers attend manufacturer's training programs offered at their plants, and several have IAGI welding certifications. In addition, there is annual training by Demtech Services for the operation and maintenance of welding equipment. Yearly training by Union Special: operation and maintenance of sewing machines. Yearly Hazmat refresh
Financial: Hallaton is financially sound with excellent lending/credit relationship with a national bank, insurance bonding for all its jobs and a good credit standing with all its suppliers.
Affiliations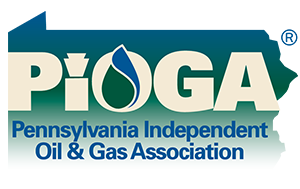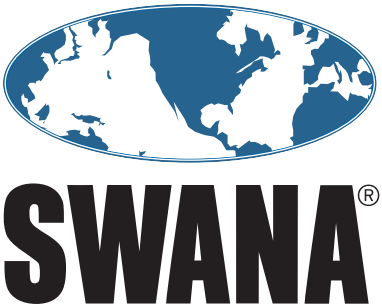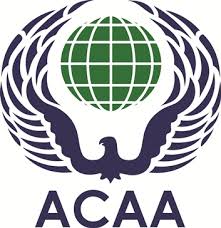 Key Personnel
The contact information for our key personnel is available on the Contact Us page.