Applications
Evaporations Ponds
Heap Leach Pad Liner Systems
Tailings Impoundment Liner Systems
Ground Stabilization
Erosion Control
Remediation of Mine Tailings
Mine Closures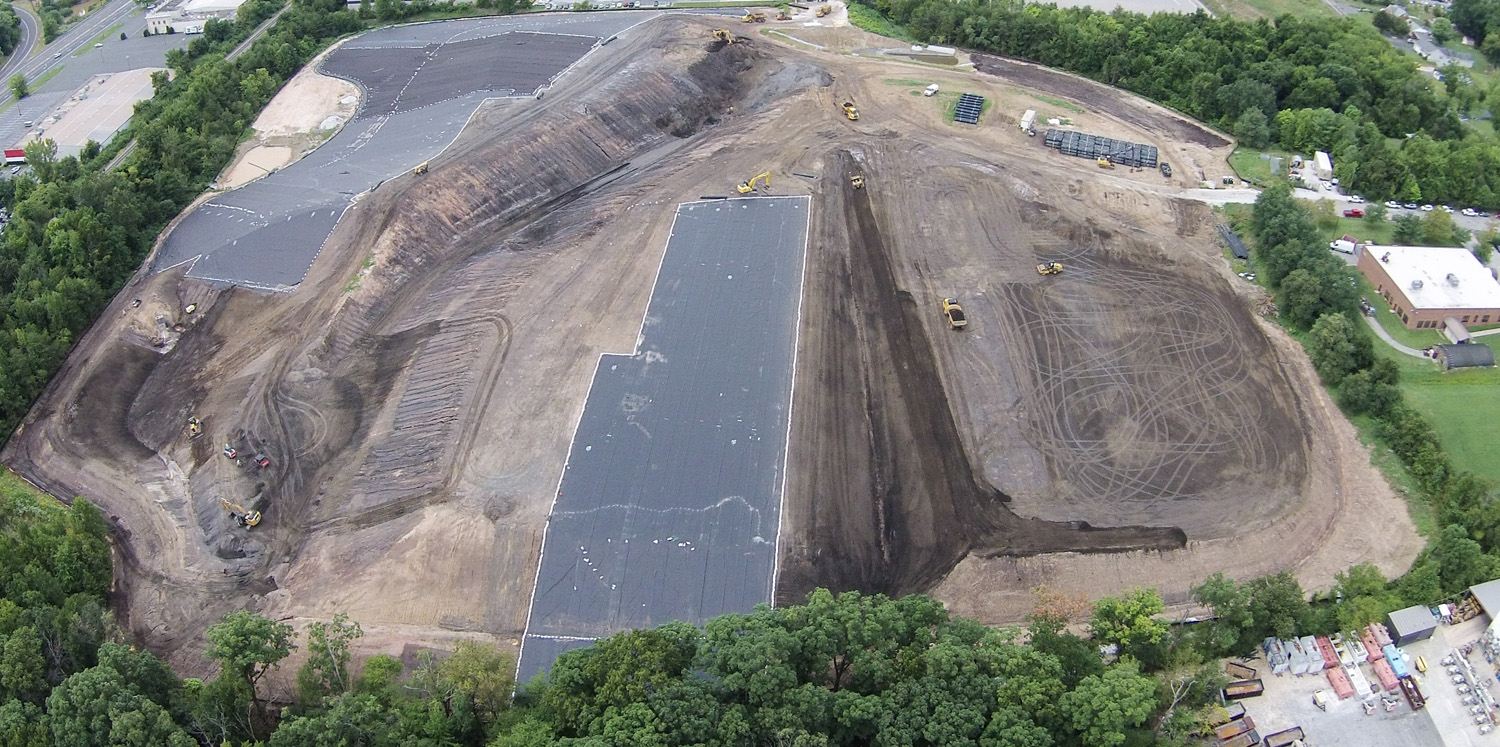 The use of geosynthetics in mining is becoming the standard to create more efficient barriers, strong access roads, retaining structures and liquid containment. There are several applications for geosynthetics in the mining industry and throughout the mining process.
Geogrid applications include base course reinforcement and stabilization, reinforcement of slopes and retaining walls, and reinforcement of tailings pond cover layers. There is also a need to contain the liquids used in the mining process to contain the leachate and protect the groundwater from becoming contaminated. Whatever your mining needs, Hallaton can handle it all.
Contact us for more information and competitive pricing.