Applications
Closed/Capped Landfills
Brownfields
Interested in placing solar on your closed landfill?
Learn More

A Win-Win Opportunity
Capped landfills and brownfield sites are some of the most ideal locations for landfill solar power production, enabling unusable land to be revitalized while landowners capitalize on its use. By leasing idle land for solar development, owners can off-set the maintenance costs of a closed landfill while generating new energy, new jobs, and new revenue streams.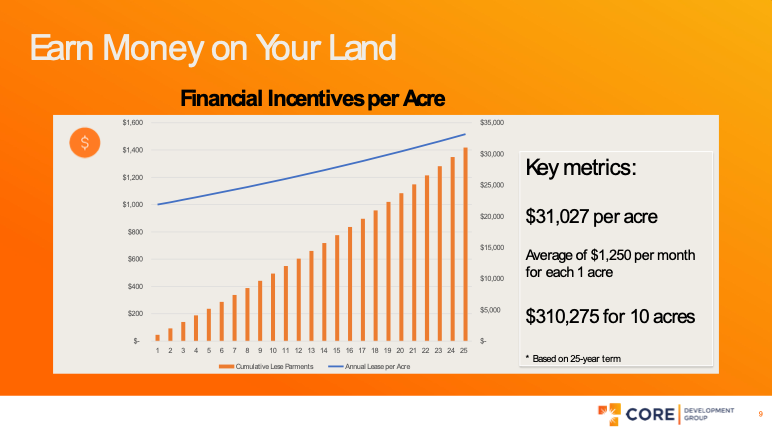 Solar on landfills is booming due to new energy incentives and the realized potential of recycling unusable land to produce solar energy. Many capped landfills have been power-generation sources for a while and already have built-in connections to the power grid. For example, Landfill Gas (LFG) Systems capture methane gas that's emitted from decomposing waste and convert it into electricity for onsite usage and outside sale to utilities. Solar fields draw energy from the sun, and like LFG systems, feed into the power grid for use and sale the same way.
Additionally, landfills already operating LFG systems on-site are still eligible to operate a solar program too. It supplements the energy already being produced by landfill gas and will ultimately replace it as the primary source for power generation and revenue once methane wanes as the landfill ages.
Solar Experience with Landfill Infrastructure Knowledge
When considering a landfill solar project, it's important to partner with an experienced and reputable solar installation company, backed by qualified engineers and a solid understanding of the intricacies of landfill structures. Today's capped and closed landfills are comprised of highly engineered waste containment. The US Environmental Protection Agency (EPA) states the importance of thinking about solar projects on landfills in terms of an integrated system and not as separate landfill and solar energy production systems.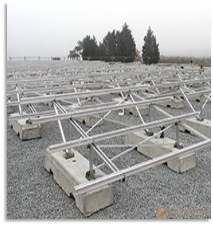 With the unique needs of landfills in mind, Hallaton Environmental Linings has joined forces with Core Development Group to help guide landfills owners through the qualification process and the various steps of implementing solar on landfills start-to-finish. Hallaton has more than 25 years of experience installing landfill containment systems, and Core Development Group is a national leader in renewable energy. Together, we are equipped to manage the full life cycle of a solar landfill project from qualification, site evaluation, and development; to planning, design, and engineering; and through the project execution phase of construction, operations, performance monitoring, and maintenance.
Interested in placing solar on your closed landfill?
Learn More