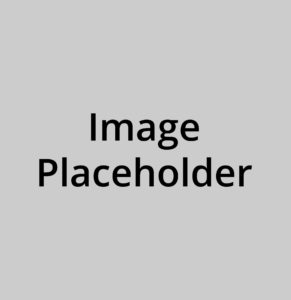 Outside of the more traditional markets, there's a variety of additional applications and needs for containment systems and geosynthetics, especially as more focus and attention is placed on protecting our resources and environment.
Storage Tanks—Piping, Leak Detection/Repair, Remediation
While new geosynthetic lining technology often offers a low-cost, more effective solution to storage tanks, there are still applications such as with petroleum, medical waste, and specific industrial waste in which only a storage tank will do. Hallaton is experienced with storage tank installation, piping, leak detection, repair, remediation and removal.
Polyurea
Polyurea spray liner is a bio-safe, solvent-free protective spraying system that's extremely durable and can be used for a variety of containment applications. Providing a water-tight seal and protection against foundation degradation, abrasion, corrosion, chemical damage and more, Polyurea is often a better alternative to traditional geosynthetic liner on projects with intricate design and multiple pipe penetrations.
When Polyurea is applied directly to properly prepared concrete, metal, and geotextile substrates, using special equipment and trained applicators, the process yields excellent quality and high performance all around. Applications include secondary containment, aqueducts, livestock floors/stalls, food processing facilities, water and sewage treatment, heavy equipment protection and more.
Polyurea is USDA-acceptable and ANSI/NSF 61 approved. It conforms to a variety of surface substrates, cures in under a minute and can be sprayed in temperatures as low as -20 degrees. Polyurea also comes in customizable formulas to address specific project needs.
Contact us for more information and competitive pricing for all your specialty containment needs.

Applications
Secondary Containment
Polyurea Spray Lining
Tank Piping/Testing
Leak Detection & Repair
Tank Removal & Remediation
Project Profiles
Pictures