The Geosynthetic Lining Experts
With more than 25 years in business and nearly 2 billion square feet of containment lining installed, Hallaton Environmental Linings has a proven track record as being one of the most experienced liner installation companies in the industry.
Our experience and attention to detail have provided us with a reputation of excellence. We collaborate with business owners, municipalities, engineers and manufacturers on projects that vary in size and scale.
Markets
We serve a number of industrial markets, including:
Core Principles
Hallaton's core principles are simple.
We work together as a TEAM comprised of great employees, trusted industry partners and valued customers.
We conduct our business with INTEGRITY, keeping all members of our team in mind.
We pride ourselves on PERFORMANCE by investing in good people and providing excellent training.
We never stop focusing on SAFETY, and our EMR Safety Rating proves it.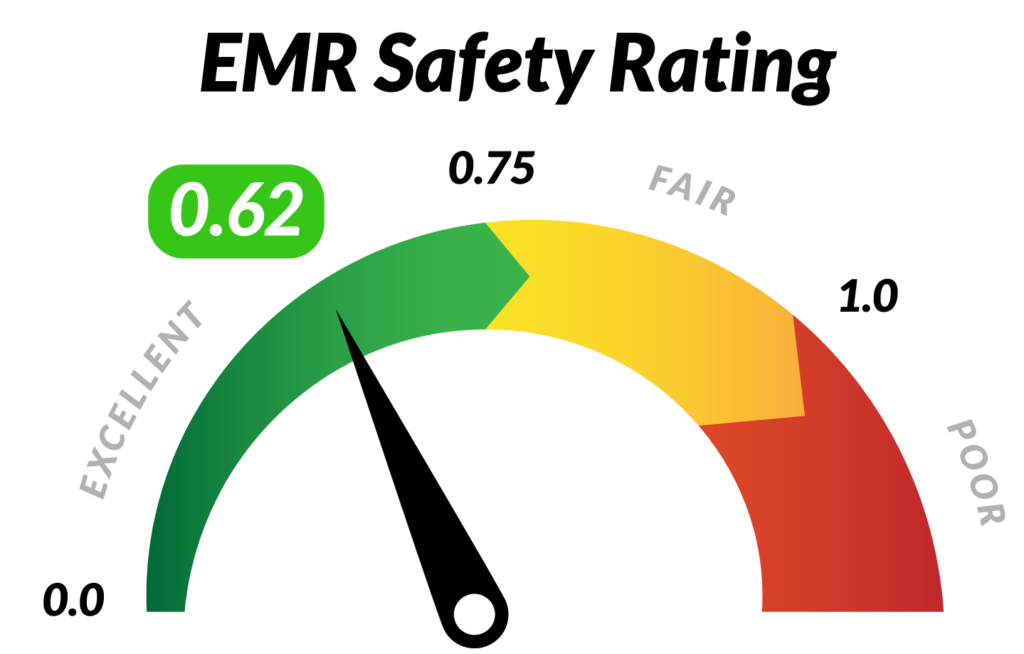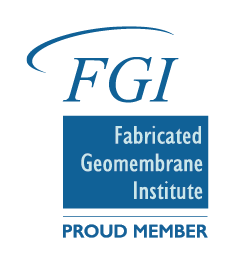 Hallaton is proud to be a member of the Fabricated Geomembrane Institute (FGI), an industry-sponsored, non-profit institute that is dedicated to advancing the use of fabricated geomembranes through education, research and technology transfer.
Need Environmental Protection?
We've Got You Covered.
Hallaton has an exemplary reputation for quality, safety and service. Our manufacturing partners represent the top companies and most innovative environmental lining products in the industry. With our preferred vendor status and good credit terms, Hallaton is able to offer competitive pricing at bid time.
We are committed to delivering high quality projects that are completed safely, on time and within budget. Our cost-effective solutions provide environmental protection that is long-term and reliable.
If you have a containment project that needs expert installation, give us a call, and let us show you what it means to be part of the Hallaton team!
Download Our Brochure