The Geosynthetic Lining Experts
Hallaton, Inc., located in Sparks, Maryland, is one of the environmental business's leading players. We have installed over 650 million square feet of containment lining, and have over 150 years of combined experience in the industry.
Hallaton's staff also understands the dynamic nature of the environmental business, and the importance of maintaining current and comprehensive knowledge of the industry to provide our customers with the most cost effective solutions. Hallaton works with the industry's leading suppliers to provide solutions with uncompromising quality, and long-term reliability.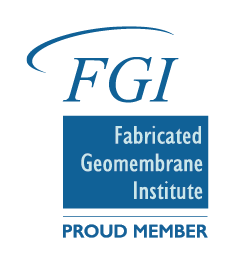 Hallaton is proud to be a member of FGI. FGI is an industry-sponsored non-profit institute dedicated to advancing the use of fabricated geomembranes through education, research, and technology transfer. FGI is housed at the University of Illinois at Urbana-Champaign in the Department of Civil and Environmental Engineering.
Excellent Safety Rating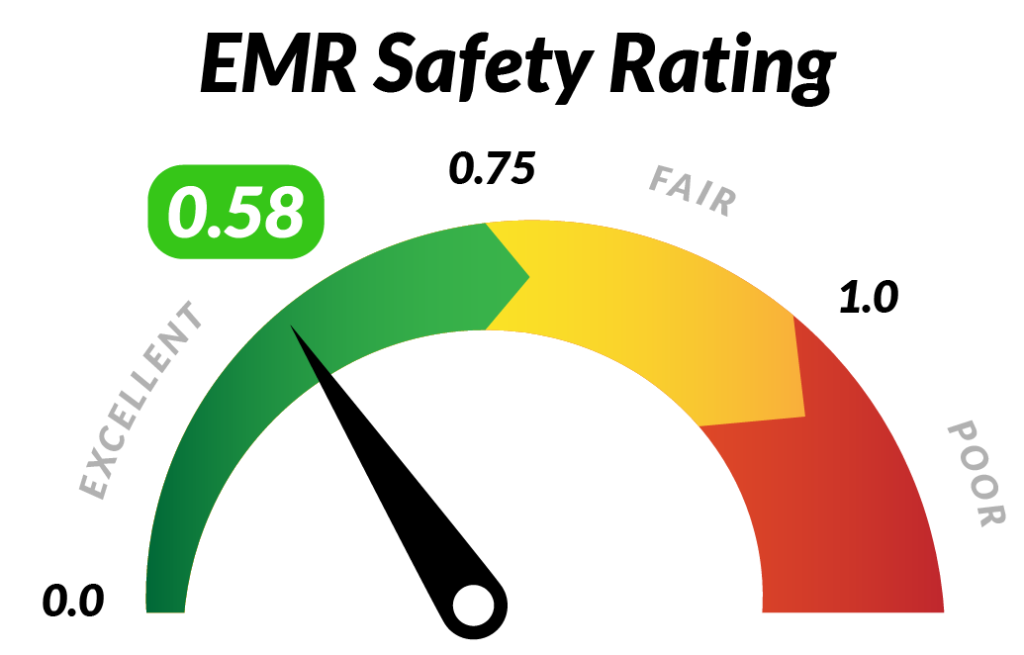 Safety is a core value at Hallaton Environmental Linings. The personal health and safety of each of our employees is of the utmost importance. Hallaton's stellar safety record reflects how much we emphasize safety. Hallaton's current Experience Modification Rate (EMR) is 0.58. Since an EMR of 1.00 is considered the industry average, this means Hallaton has one of the industry's lowest incident rates. This places our company within a category that is 40% below the industry average for incidents (more about safety).