Applications
Waste Containment
Ash Disposal
Fly Ash Service Pond
Spray Field
Coal Storage Pad
Settling Pond
CCR Impoundments
Drying Beds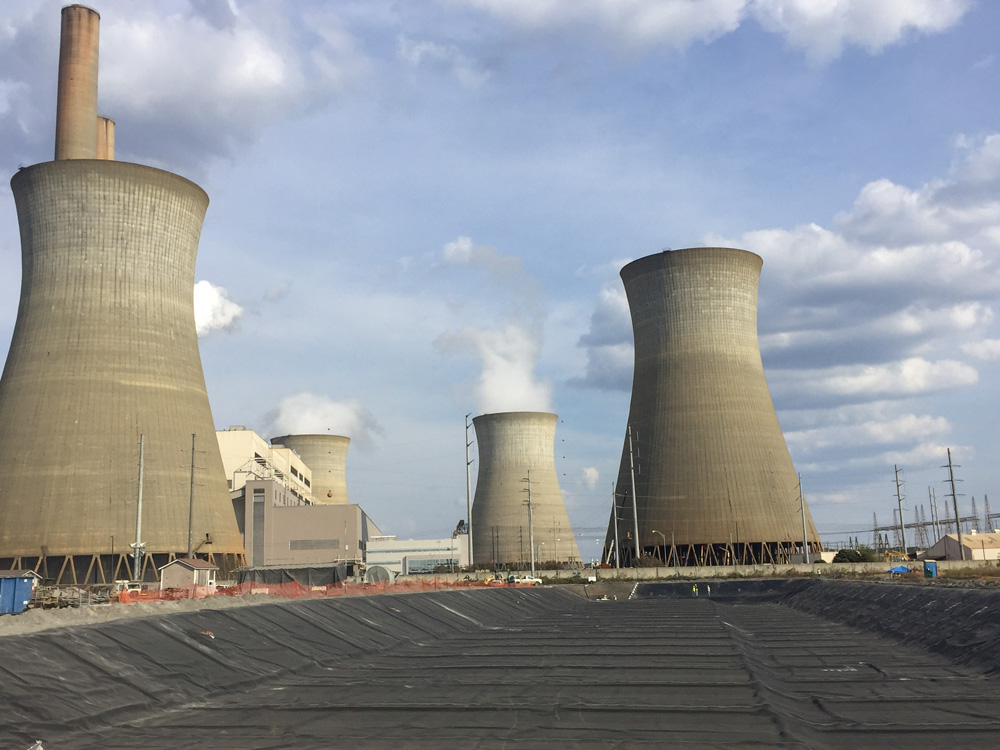 Power production and renewable energy are at the top of the headlines in today's economy, and production facilities are being held to stricter environmental standards than ever before. Power production facilities that produce electricity primarily use generators that burn coal, natural gas and oil. The waste and byproducts of energy production, such as ash, gypsum, slag and contaminated water, must be properly stored and/or disposed of. A properly installed geomembrane liner is an appropriate storage facility that offers a cost-effective solution.
Hallaton can assist with the management of these environmental hazards through its waste management systems. We have experience installing open applications for fly ash storage, as well as detailed substation transformer pits consisting of liners, holding tanks, process piping and more.
Contact us for more information and competitive pricing.