There's something special and unique about the Hallaton culture, and it's a well-known fact throughout the industry that this is truly a great place to work. Our talented employees are passionate about the company's mission and the roles they play in helping to make the world a safer, more environmentally friendly place.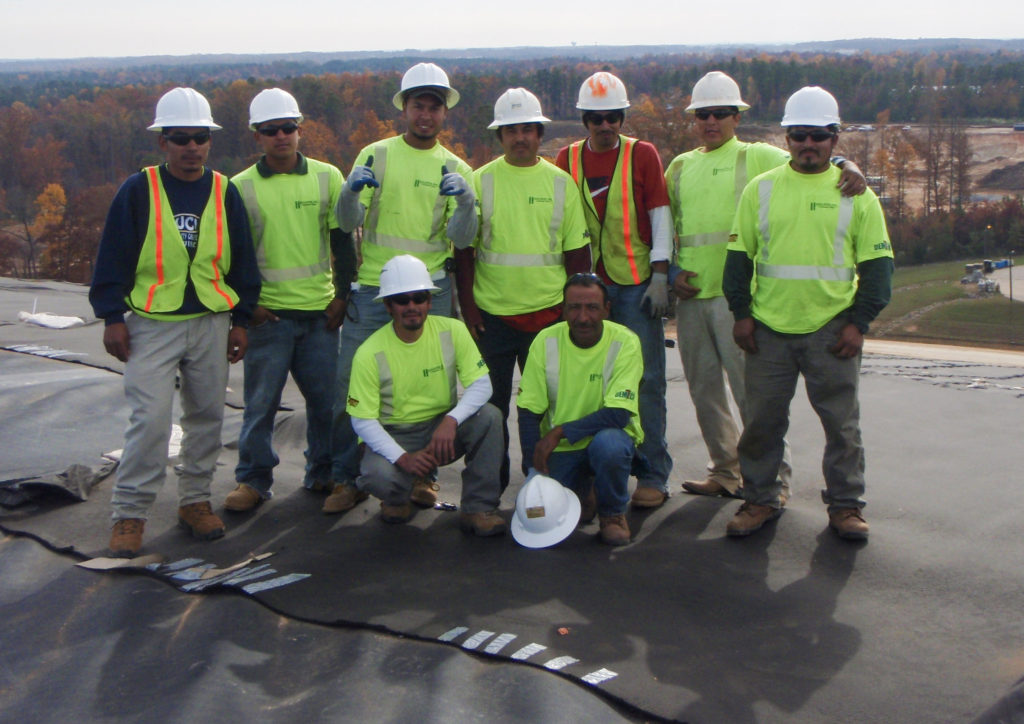 We are GROWING and HIRING.
We employ the BEST PEOPLE nationwide.
We work together as a TEAM, both in the office and out in the field.
We offer a COMPETITIVE SALARY and GREAT BENEFITS.
We focus on TRAINING and SAFETY.
We VALUE our employees!
---
If you'd like to be a part of our winning team,
please check out our job openings.
---
Positions Available
How to Apply
If you are interested in applying for a position, please use one of these two methods.
1. Apply online
Apply Online Now
2. Mail a paper application to
Hallaton Environmental Linings
Attn: Human Resources / Recruitment
1206 Sparks Rd
Sparks, MD 21152
Download Application (PDF)