Applications
Waste Water Lagoons
Tank Lining/Testing
Secondary Containment
Storm Water Containment
Reservoir Liners
Aeration Lagoons
Settling Basin and Ponds
Recirculation Pond
Digester Lagoons and Covers
Floating Covers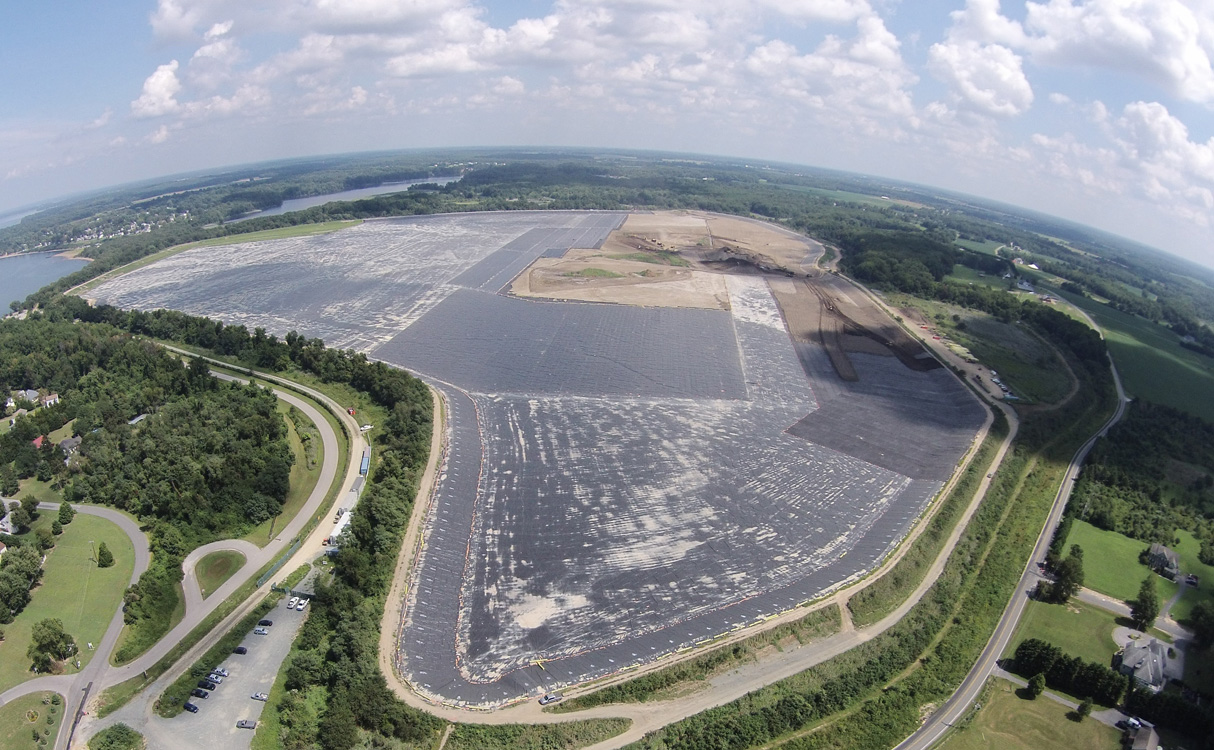 New regulations require that industrial and municipal waste water treatment facilities have a lining system to contain contaminants and prevent the pollution of streams and groundwater. Hallaton has extensive experience in the installation of various liner materials in large volume containment lagoons, as well as smaller detailed applications such as sludge drying beds.
Whether your containment needs are for potable water, agricultural supply or sewage water treatment, water treatment plants rely on geomembranes to meet these needs. Hallaton's expertise in geosynthetic liners and our global installation experience make us a number one choice for any water treatment need.
Contact us for more information and competitive pricing.