Hallaton is excited to be a sponsor for this year's Global Waste Management Symposium (GWMS) being held February 23–26 in Indian Wells, CA.
World-class Content on Waste Management
GWMS is considered North America's #1 technical conference for research and case studies on waste management. GWMS only occurs every two years, and we are looking forward to the latest industry updates and groundbreaking research that will be unveiled during this important conference.
GWMS provides a great opportunity for us to network with various landfill owners and operators, as well as engineers, consultants, and vendors. We will enjoy deepening the relationships we have with our colleagues here.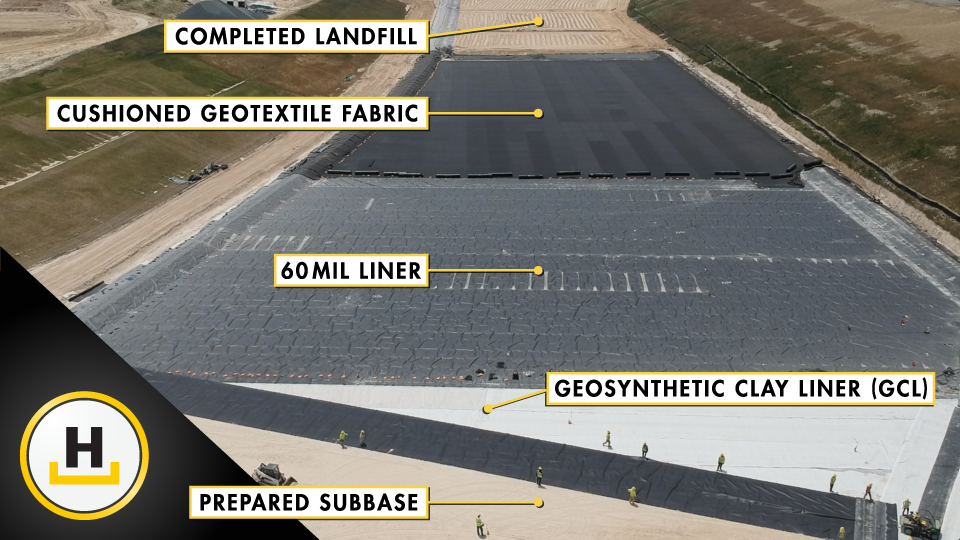 Liner Systems for Landfills
Hallaton specializes in installing liner systems to meet the needs of our landfill customers and to protect the environment. Learn more about a liner system we installed in Maryland.