Hallaton Environmental Linings is exhibiting at the World of Coal Ash (WOCA) 2019 Conference in St. Louis, MO, May 13–16, 2019. Visit Hallaton's Sales and Project Management team at Booth 96 to discuss your upcoming project needs. (You can also enter a drawing for a chance to win a bottle of Sagamore Rye Whiskey, a product of Baltimore, MD.)
Monday, May 13th, 6:00–8:00 PM CDT
Tuesday, May 14th, 7:00 AM–5:00 PM CDT
Wednesday, May 15th, 7:00 AM–3:30 PM CDT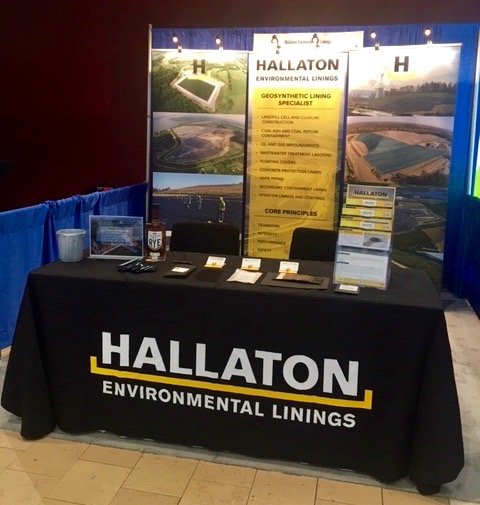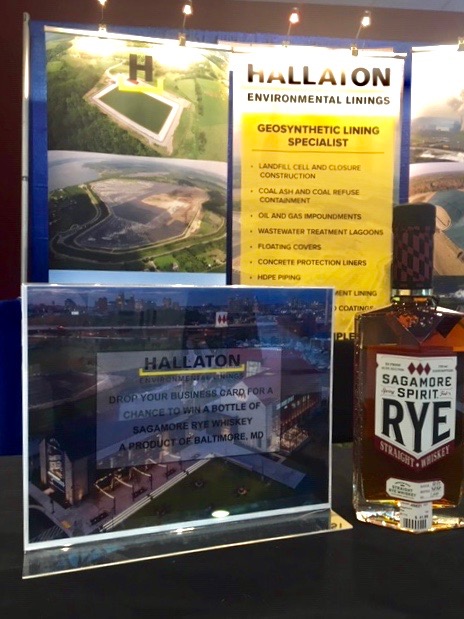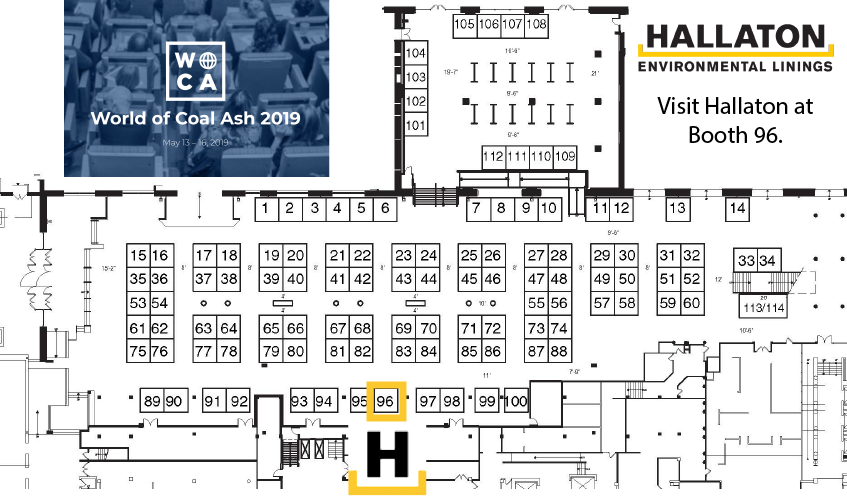 World of Coal Ash 2019
WOCA is the largest ash-related event in the world. With over 1,000 attendees and 60 speakers, this international conference brings together industry professionals from about 30 countries. The event focuses on the science, applications, and sustainability of worldwide coal combustion products (CCPs) as well as gasification products. The 2019 conference is the 8th joint biennial meeting, hosted by the American Coal Ash Association (ACAA) and the University of Kentucky Center for Applied Energy Research (CAER).
Union Station Hotel
1820 Market Street
St. Louis, MO 63103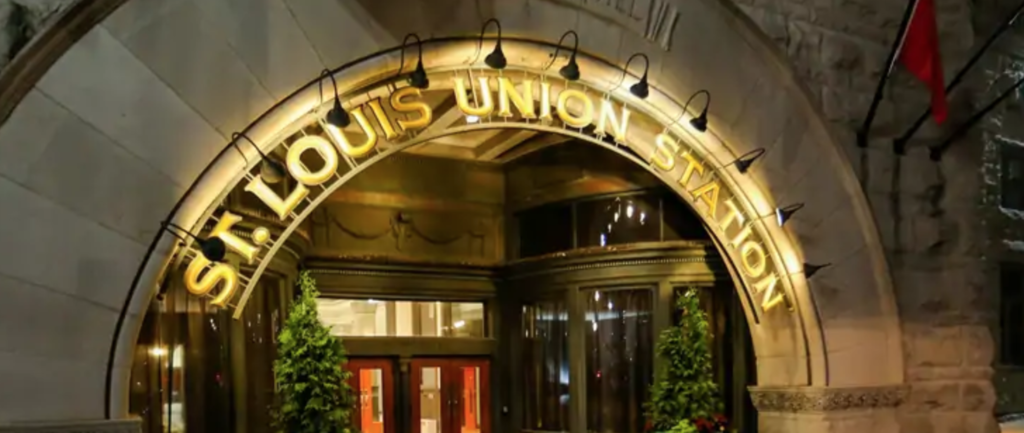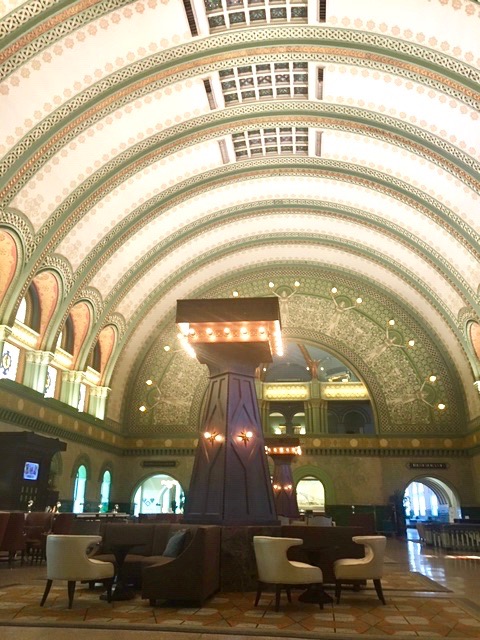 American Coal Ash Association
The American Coal Ash Association is a nonprofit trade association devoted to recycling the materials created when we burn coal to generate electricity. Hallaton is committed to their mission of advancing the management and use of coal combustion products in ways that are environmentally responsible, technically sound, commercially competitive, and supportive of a sustainable global community.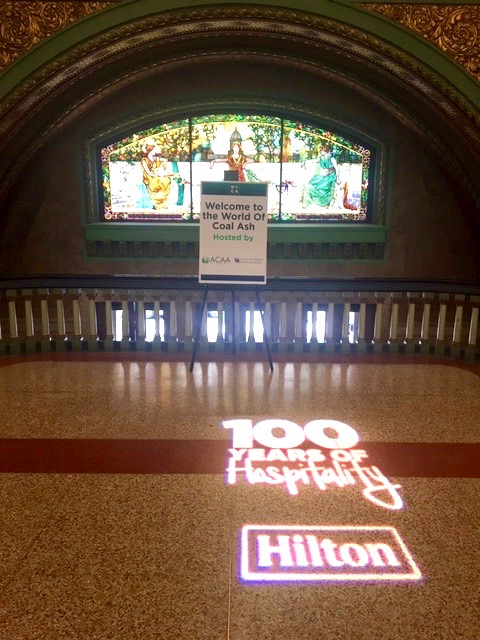 About Hallaton
Hallaton Environmental Linings is an industry-leading environmental construction geosynthetics installer. With more than 25 years in the industry, Hallaton has earned its reputation as one of the most experienced and respected geosynthetic installation companies in the country.
Hallaton has installed over 650 million square feet of geosynthetics and is an IAGI-approved installation contractor (AIC). We specialize in the supply and installation of geosynthetics, HDPE piping systems, floating covers, rain covers, secondary containment, manhole & pipe restoration and polyurea coatings. We provide construction services on projects varying in size and scale for both the municipal and private sectors, including the solid waste, mining, power generation, oil & gas, chemical, and utilities industries.
Hallaton has an exemplary safety record with a current EMR Safety Rating of .51. We are committed to partnering and working with customers to deliver quality performed projects that are completed safely, on time, and within budget.