Applications
Landfills
Waste Water
Petro/Chemical
Energy
Oil & Gas
Aqua/Agriculture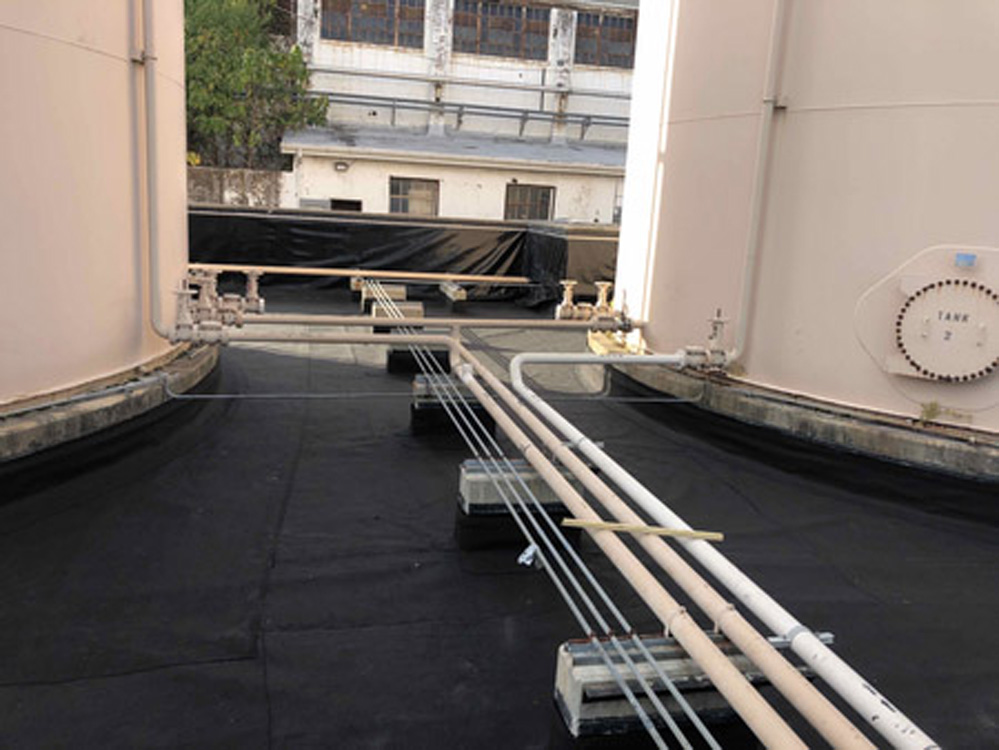 Secondary containment is a component of nearly every market we serve. Secondary containment is a safety system for dealing with hazardous spills. While a primary container is a vessel that holds hazardous substance (e.g., petroleum, chemicals, pesticides, biological waste, leachate, etc.), a secondary containment system is often necessary to contain these hazardous liquids if they escape from the primary container, and to prevent them from escaping into the wider environment.
In addition, the EPA's Spill Prevention Control and Countermeasure (SPCC) regulations require secondary containment in many industrial settings where primary containment is used. Hallaton has extensive experience with the fabrication and installation of geosynthetic lining systems that are designed to meet the stringent requirements of secondary containment and spill control.
Contact us for more information and competitive pricing.